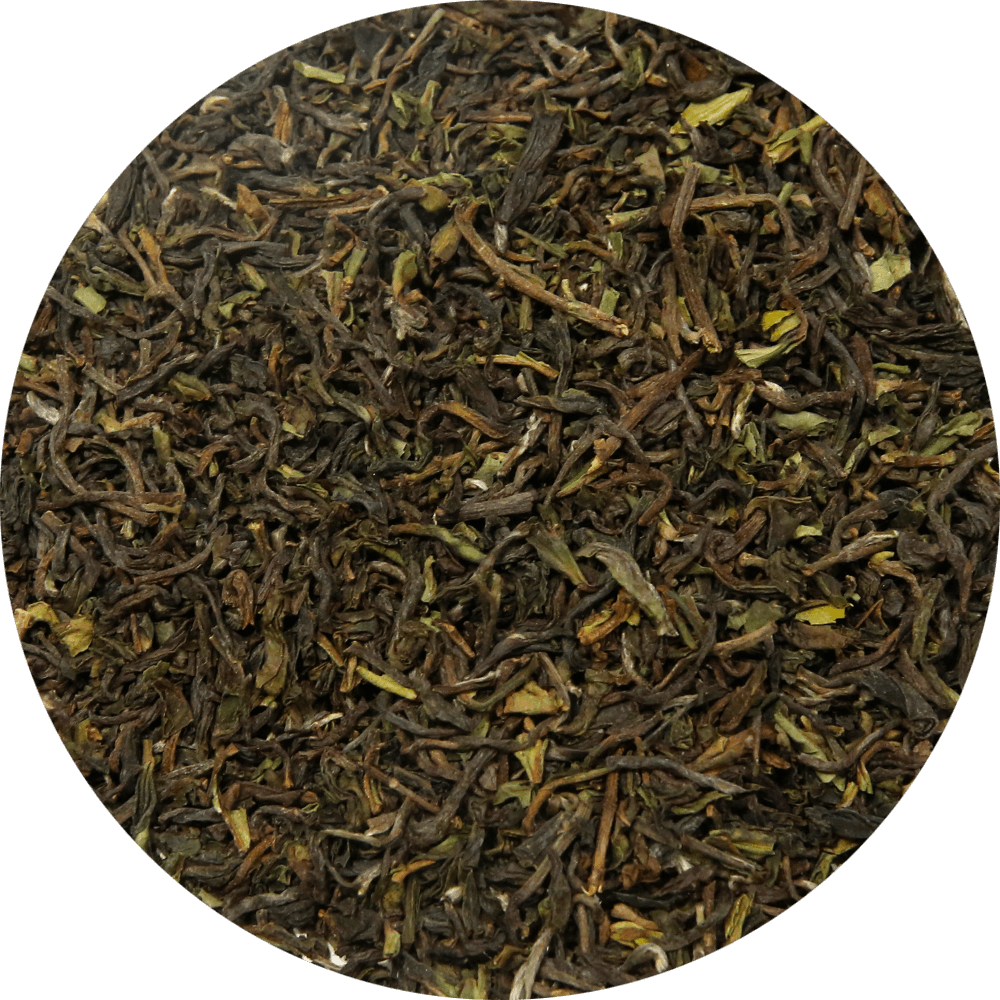 Darjeeling Black Tea FTGFOP1 Margaret's Hope First Flush
SKU 6970487460038
Origin: Darjeeling, India
With over 100 years of history, situated in North Kurseong, Margret Hope is one of the most iconic Darjeeling estates. Picking in mid March, following the spring rains, creates an exceptionally high quality tea with a light golden infusion and a brisk, fresh flavor. Best enjoyed pure or with a slice of lemon.
Retail Price: RMB 288.00 / 60g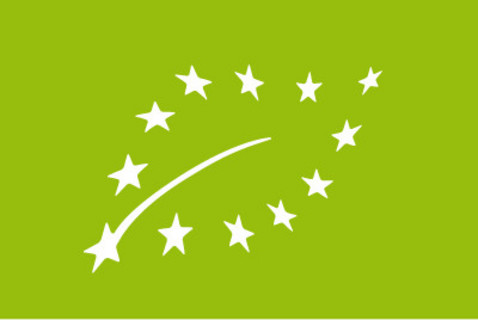 Teas bearing the EU Organic Logo originate from certified organic farms and meet the stringent requirements of the EU Organic Regulations.