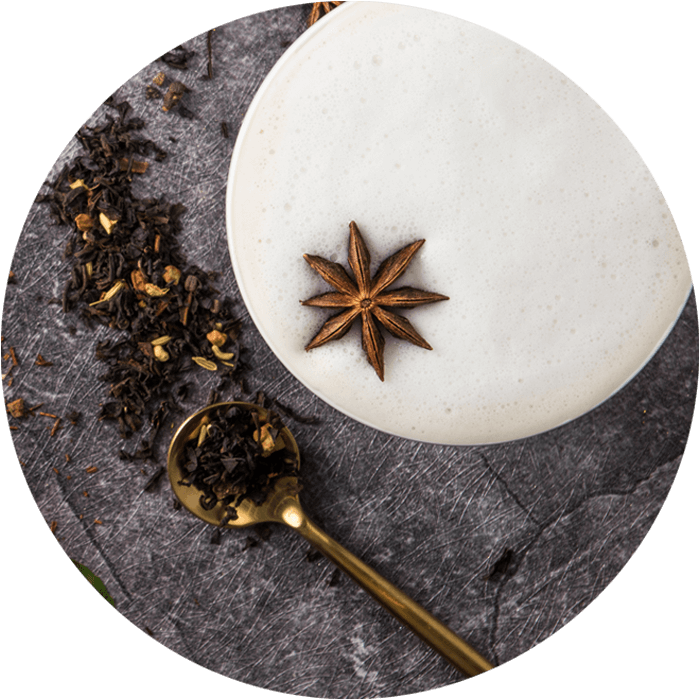 Tea Latte
théATRE signature tea lattes are made with only organic fresh milk and 100% natural ingredients, allowing the delicate flavours of the tea to shine through. The flavours have been developed to exhibit the unique qualities of each infusion.
Matcha Latte
Earl Grey Latte
Chamomile Latte
Almond Cherry Latte
Chocolate Chai Latte
Vanilla Rooibos Latte
Honey Ginger Latte
Peach Oolong Latte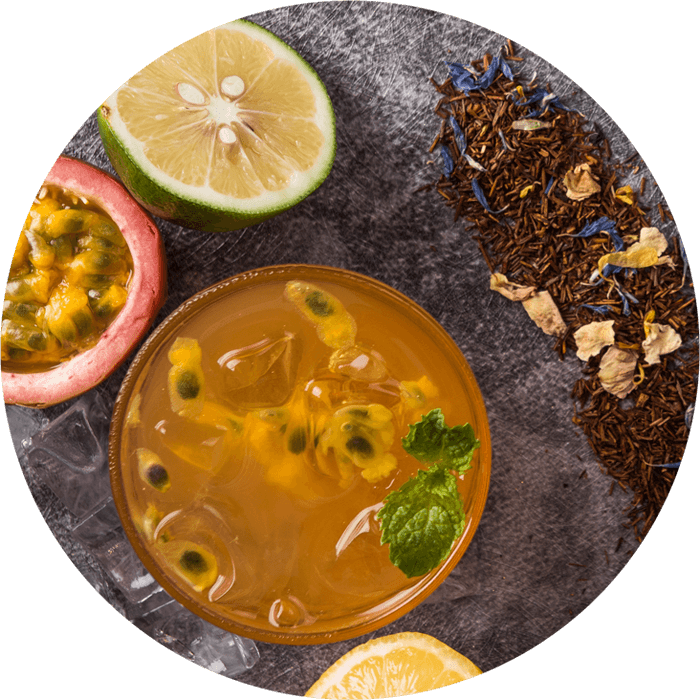 Iced Tea
At théATRE we created a ever changing seasonal selection of ice tea. Using fresh fruits, spices and herbs we create exquisite, innovative flavours that respect the essence of each tea.
Lychee White Tea
Apple Mate
Red Rose
Passion Fruit Rooibos
Pineapple Cooler
Mango Spice